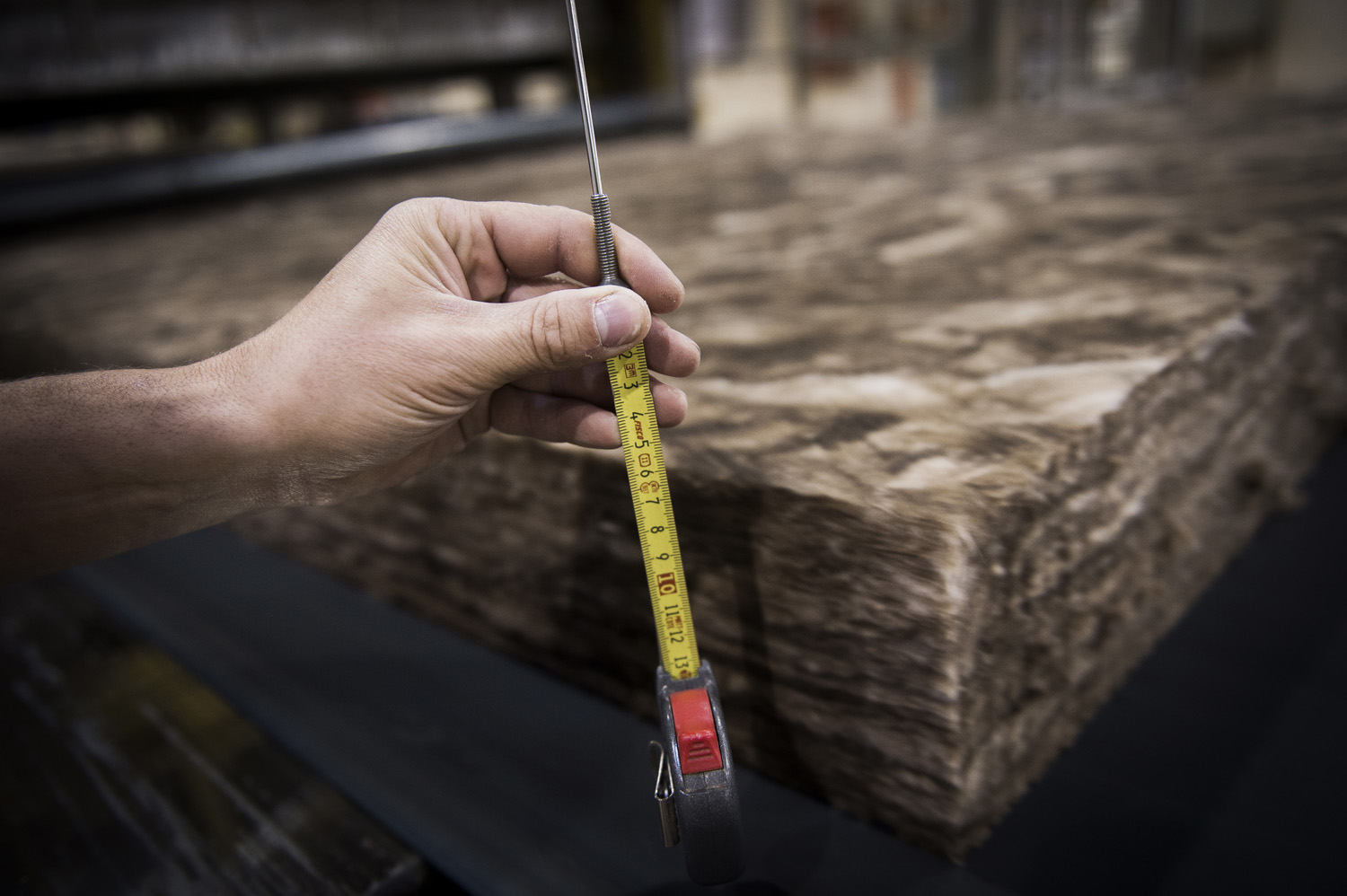 23 October 2019 | 17.00 - 19.00
High performance building envelope. (Thermal and acoustic insulation with mineral wool systems)
The design of the building envelope for new generation buildings. From the new to the recovery of the existing one. Focus on mineral wool systems with analysis of the reference legislation, application types for the various parts of the building, performance and characteristics in relation to thermal and acoustic insulation. Reference case histories will be presented
Seminar Code 2019.034 | (CNA020092019113320T03CFP00200)
---
REGISTRATION NOTES
if you have participated in the online seminar of 03.06.2019 you will not be able to accrue further cfp on this topic. It is not possible to participate in the seminar in "landline telephone" mode for the correct issuing of the training credits.
---
PROGRAM OF THE SEMINAR
The design of the building envelope for new generation buildings.
Speaker: Francesco Cavicchioli
Technical partner: Knaufinsulation
Moderator: R. Fabio Sciacca
---
PRIVACY AND PROCESSING OF PERSONAL DATA

Pursuant to the EU Regulation 2016/679 (GDPR) the data of the data processing owners are specified below:
PUBLISHER --> Next OnWeb S.L.U., with registered office in Avda. De La Feria, num. 1 (INFECAR) Incube building. Oficinas 4 y 5 35012-Las Palmas. Gran Canaria. Spain. The data transmitted through the registration form to the seminar will be used for the purposes specified in the Information that can be reached at the link https://www.arkitectureonweb.com/it/privacy-policy/. At any time you can obtain confirmation of the existence or not of a treatment of data concerning you, by specific request addressed to the owner of the processing of personal data (PUBLISHER) by sending an email to the address [email protected].
TECHNICAL PARTNER --> Knauf Insulation S.p.A.-C.so Europa, 603 - 10088 Volpiano - Turin-Italy. The data transmitted through this form will be used for the purposes specified in the Information that can be reached at the link https://www.knaufinsulation.it/privacy-policy At any time you can obtain confirmation of the existence or not of a data processing that you concern, by specific request addressed to the Data Controller of the personal data (TECHNICAL PARTNER) by sending an email to [email protected]