elearningonweb and arkitectureonweb today represent a point of reference for both Italian designers and companies in the field of architecture and construction.
---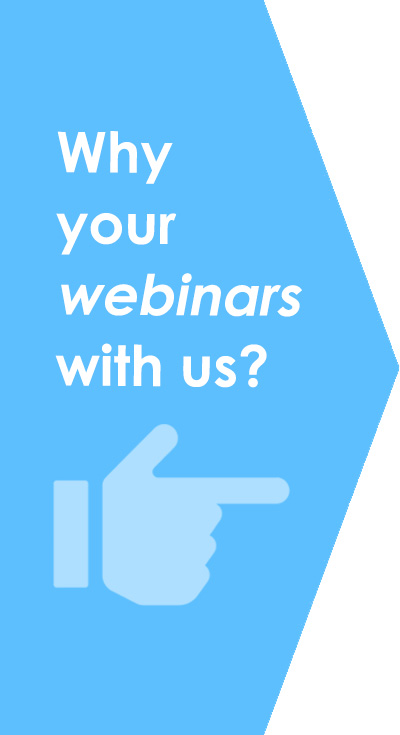 elearningonweb is the #1 reality in Italy for the organization and transmission of webinars with CFP for Architects, Engineers, Surveyors and Surveyors. We are third parties recognized by the following National Councils :
National Council of Architects, Planners, Landscapers and Conservationists
National Council of Engineers
National Council of Surveyors and Surveyors Graduates
National Council of Experts and Industrial Experts Graduates
Our events are characterized by quality content with speeches by prestigious speakers.
---
INNOVATION AND SHARING
arKitectureonweb for publishing and elearningonweb for training are now a perfect combination to have an organic growth of users interested in the content of your company.
---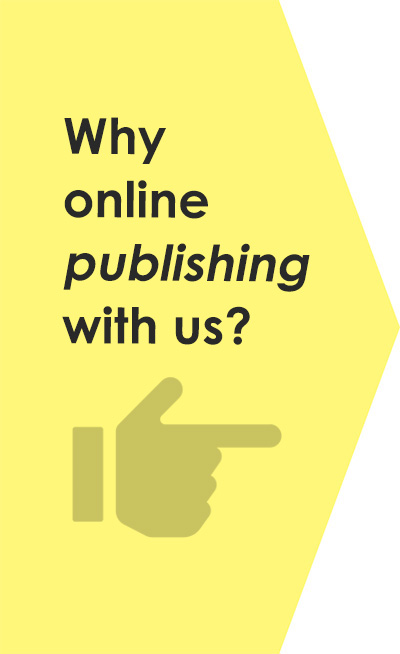 arkitectureonweb is the online publishing platform for designers and industry professionals. Companies can count on dedicated services (company cards, articles, DEM, banners, etc.) optimized in SEO key
YOUR OWN OPPORTUNITY
Establish a direct relationship with your target audience, become a technical partner
OUR MISSION FOR YOU
Help you communicate properly to the right target, providing all our experience. Different tools for a single result: transmit the know-how of your solutions to your target audience through: videos, articles, shop windows, product sheets, online events, ADV banner, reference, social. A wide range of choices to optimize your investment
---
Fill out the form to receive more information or write an email to: [email protected]
---
WE FOLLOW YOU STEP BY STEP
A personal assistant dedicated to you for both publishing and training. We introduce our team.