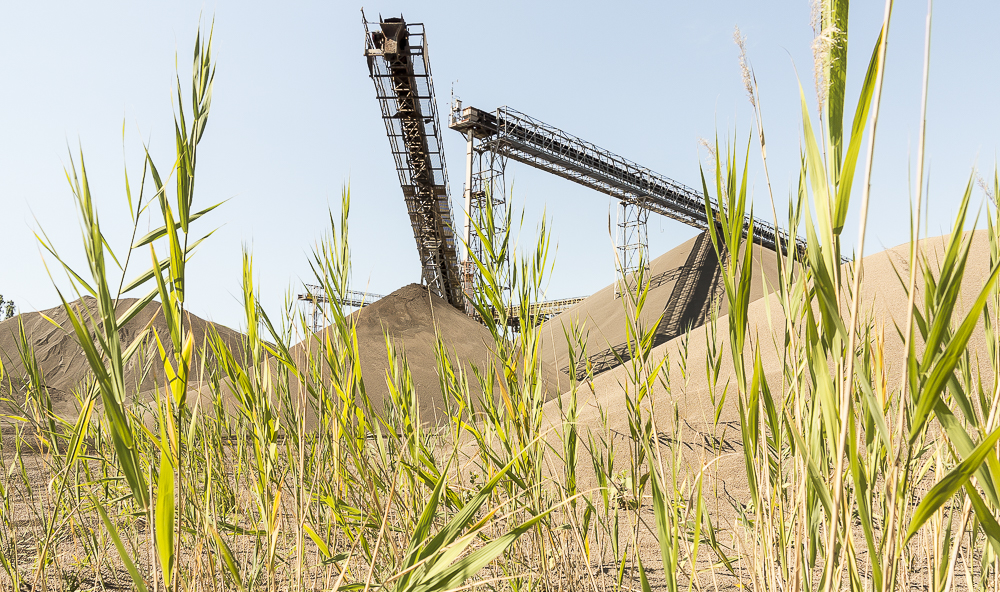 Laterlite
Via Correggio, 3 20149 Milano MI, Italia
Laterlite is the Italian manufacturer of expanded clay branded Leca. For over 50 years it has been a leader in lightweight and insulating solutions based on expanded clay with 3 production plants (Rubbiano, Lentella and Enna) and a commercial headquarters in Milan.
The expanded clay, from excellent product for lightening and insulation in applications in bulk and bag, has evolved thanks to new production technologies and major investments in development research: over twenty years ago were born the first products premixed in bag for undercoats, Screeds, concrete, mortars and plasters now developed in the Leca range able to cover many fields of application both in new buildings and in renovations with an increasing attention to structural consolidation through innovative technical solutions.
In construction, Laterlite offers certified systems for the consolidation and reinforcement of the existing floors, the thermal-acoustic insulation of the interplanetary partitions, the thermal insulation against the ground, in the roof and the outer casing. In addition to the construction market, the expanded clay Leca finds many fields of use in the geotechnical and road sectors, for light detection and carpets of wear, sound-absorbing barriers and solutions for green as well as in the field of masonry with a wide range of concrete blocks with high thermal performance, acoustic and fire-resistant with the brand Lecablocco.
Growth and development
In the path of growth and development of light and insulating solutions to restructure the Centrostorico range is born, the premiscelati to restructure with systems with high technical value, in the maximum respect of the buildings and the comfort of those who live there.
In 2016 the company partnership with Gras Calce (leader in the production of predated products in Bisacco) with the birth of the new range of Light Predosati branded Leca.
In 2019 Laterlite acquires Ruregold, a branch of the company specialized in the reinforcement of concrete and masonry structures.
The Laterlite Group, together with Leca, Ruregold, Lecasistemi and its subsidiary Gras Calce, demonstrates its desire to expand and strengthen its offer of technical solutions for the construction industry, confirming its vocation as a 360 degree partner in sustainable construction and renovation projects.