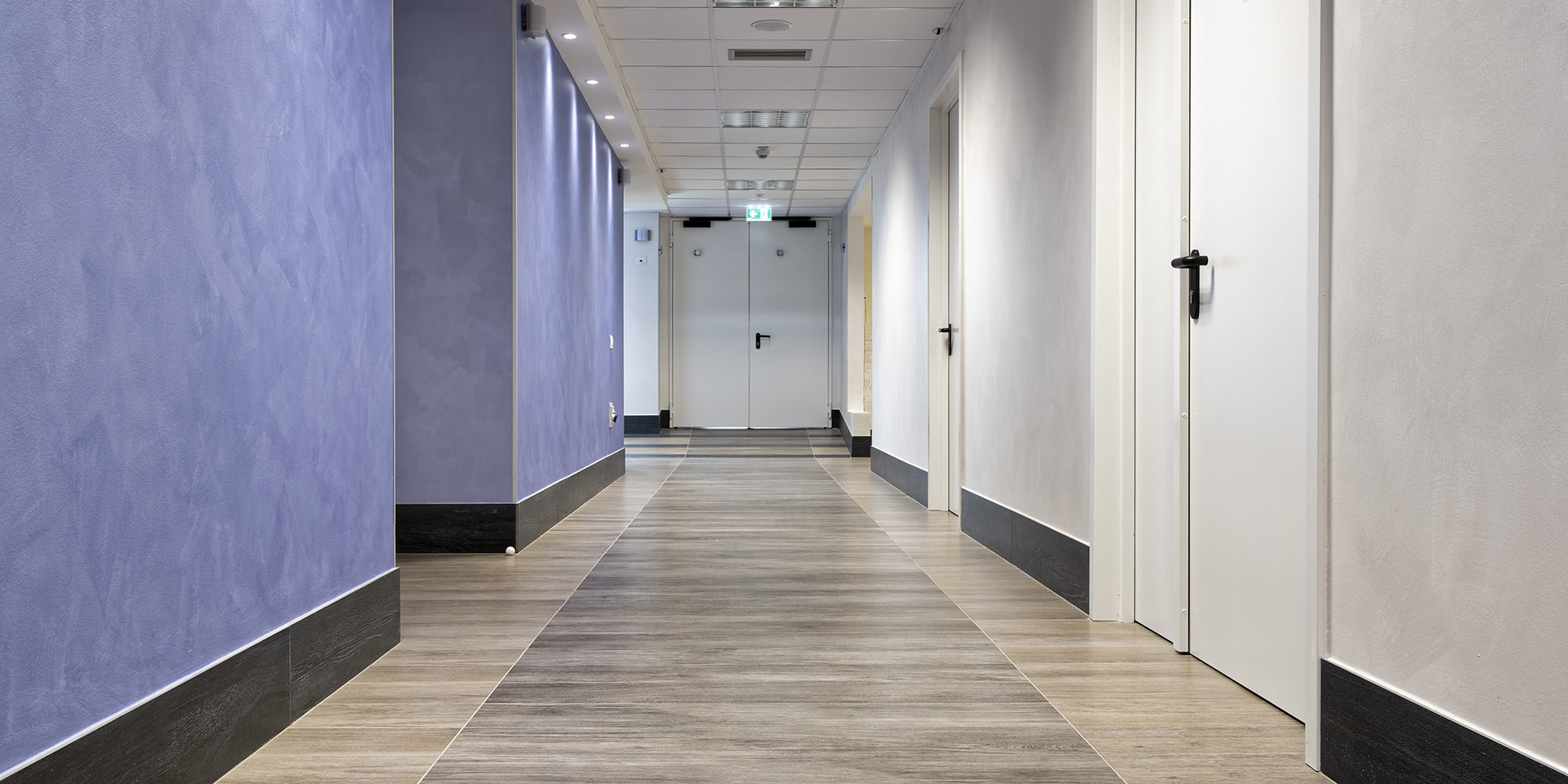 16 September 2020 | 14.00 - 15.00
PROVA FINALE 02 Baukeramik und Indoor Air Quality: Lösungen für Wellness und Nachhaltigkeit / Active surfaces: Health, Enviroment, Well-being
Das Webinar vom 23 Juli um 11Uhr wurde verschoben. Das Seminar wird im September nachgeholt.
Luftqualität in Innenräumen durch keramische Boden- und Wandbeläge. Qualitative und quantitative Untersuchung der Schadstoffemissionen von Baumaterialien. Im Brennpunkt stehen umweltnachhaltige Lösungen zur Schadstoffreduktion in Innenräumen: Steigerung des Raumkomforts bei gleichzeitiger Kostenreduktion.
- ERÖFFNUNG DES KLASSENZIMMERS
---
- START DER LEKTION
SEMINARPROGRAMM
1. Stichwörter zur Luftverschmutzung
2. Materialien für Bodenbeläge und Wandverkleidungen – Auswahlkriterien für Architekten/Designer
3. Herkömmliche Keramikprodukte im Vergleich zu innovativen,photokatalytischen Fliesen und Platten
4. Wie werden photokatalytische Keramikprodukte hergestellt?
5. Geruchsbelastung: Störfaktor oder Umweltverschmutzung?
6. Fassadenpflege: vermeidbarer Aufwand?
7. Bakterien, einschließlich Antibiotika-resistenter Keime. Herkömmliche Keramikprodukte im Vergleich zu photokatalytischen Fliesen und Platten
8. Was echte Nachhaltigkeit ist, belegen Zahlen
9. Kurze Anmerkungen zu Gebäudezertifizierungen (LEED, WELL, usw.)
---
- AUSSPRACHE
---
- KLASSENZIMMER ZU SCHLIESSEN

Referent: Massimiliano Nasi und Claudia Letizia Bianchi
Fachpartner: Iris Ceramica Group
---
DATENSCHUTZ UND VERARBEITUNG PERSONENBEZOGENER DATEN
Ihre persönlichen Daten werden von Granitifiandre Spa – via Radici Nord, 112 - 42014 – Castellarano (RE) Italy, bevor Sie in den Saal eintreten, lesen Sie bitte die Datenschutzerklärung.
---
The webinar scheduled for July 23rd at 11am has been postponed, the event will be recovered in September.
Indoor air quality and ceramic coatings. Study of causes, types and quantites of pollutants emitted by building materials. Focus on solutions that allow to reduce the quantitive of data of indoor pollutants and results in terms of gain of environmental sustainability, cost reduction and living well-being
- OPENING CLASSROOM
---
- LESSON START
Program:
A few words about the air pollution
Criteria for the choice of a finishing material by an architect/designer
Traditional ceramics and new photocatalytic ceramics tiles
How a photocatalytic ceramic is produced
Odours: air pollution or just discomfort?
Facade maintenance: can it be avoided?
Bacteria, even those resistant to antibiotics. Traditional ceramics vs. photocatalytic ceramics
The real sustainability. Facts and numbers
---
- DEBATE
---
- CLOSING CLASSROOM
---
Speakers: Massimiliano Nasi and Claudia Letizia Bianchi
Technical partner: Iris Ceramica Group
---
PRIVACY AND PROCESSING OF PERSONAL DATA
Your personal data will be processed by Granitifiandre Spa – via Radici Nord, 112 - 42014 – Castellarano (RE) Italy, who will be acting as the Data Controller. Before entering the hall, please read the privacy policy.