Existing windows & architectural design. Regulations and certified safety solutions - eLearningOnWeb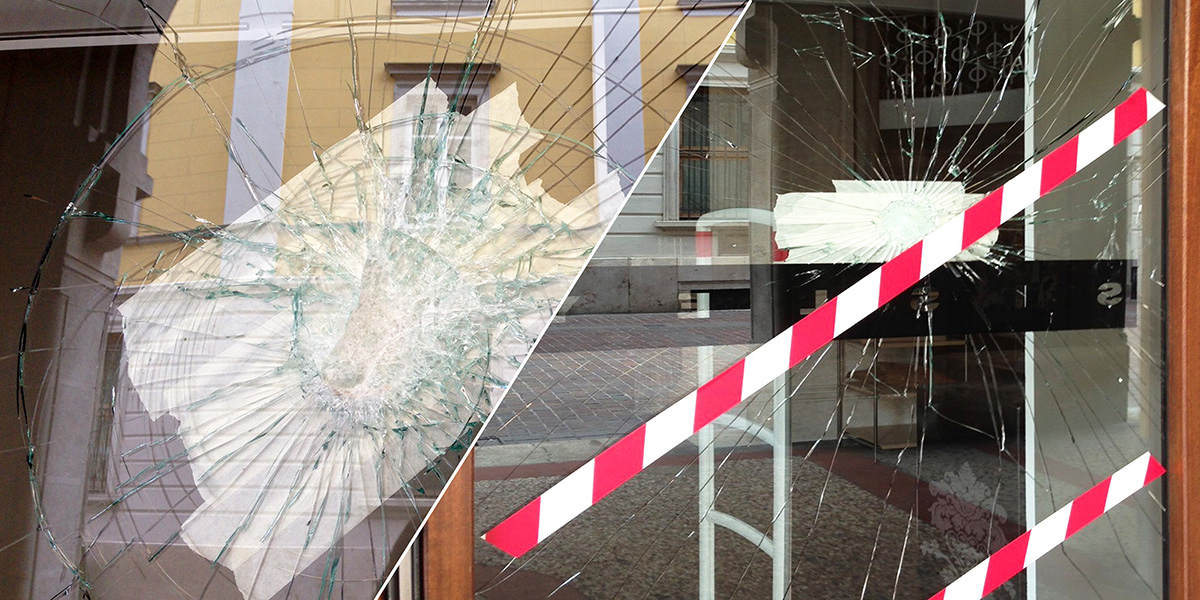 15 September 2020 | 17.00 - 19.00
Existing windows & architectural design. Regulations and certified safety solutions
Certified safety films and "Glass hazard": existing glazing and certified safety films in the redevelopment and new construction of buildings. From regulations to types of useful interventions, with analysis of the elements that make up the transparent envelope for a suitable choice and design
PROGRAMME OF THE SEMINAR
The different types of float and tempered glass: monolithic, laminated, double glazed insulating glass
All the workplace glazing must be NORMA EN12600 class 2B2 or 1B1 shatterproof glass in accordance with EN12600.
The safety films can be installed on any glass without removing the glass from the frame.
Through the analysis with a certified laser instrument, it is possible to identify the different types of glazing: monolithic, laminated, tempered, etc.
Transparent safety films can transform the glazing into shatterproof, impact-proof, burglar-proof, anti-explosion.
The safety films and their installation can be tested through the GGF Peel Test.
They can be certified using the anti-shattering safety glass (EN12600) float glass from 2 mm thick or more
There are films that simultaneously render the glazing made of sunscreen and safety glass certified.

Speaker: Claudio Marsilli
Technical partner: Serisolar
Moderator: Mariagiulia Schellino Puccio
---
PRIVACY AND PROCESSING OF PERSONAL DATA
Your personal data will be processed by NEXT OnWeb S.L.U., who will be acting as the Data Controller. Before entering the hall, please read the privacy policy.