Welcome on eLearningonweb.com
Discover a world of webinar!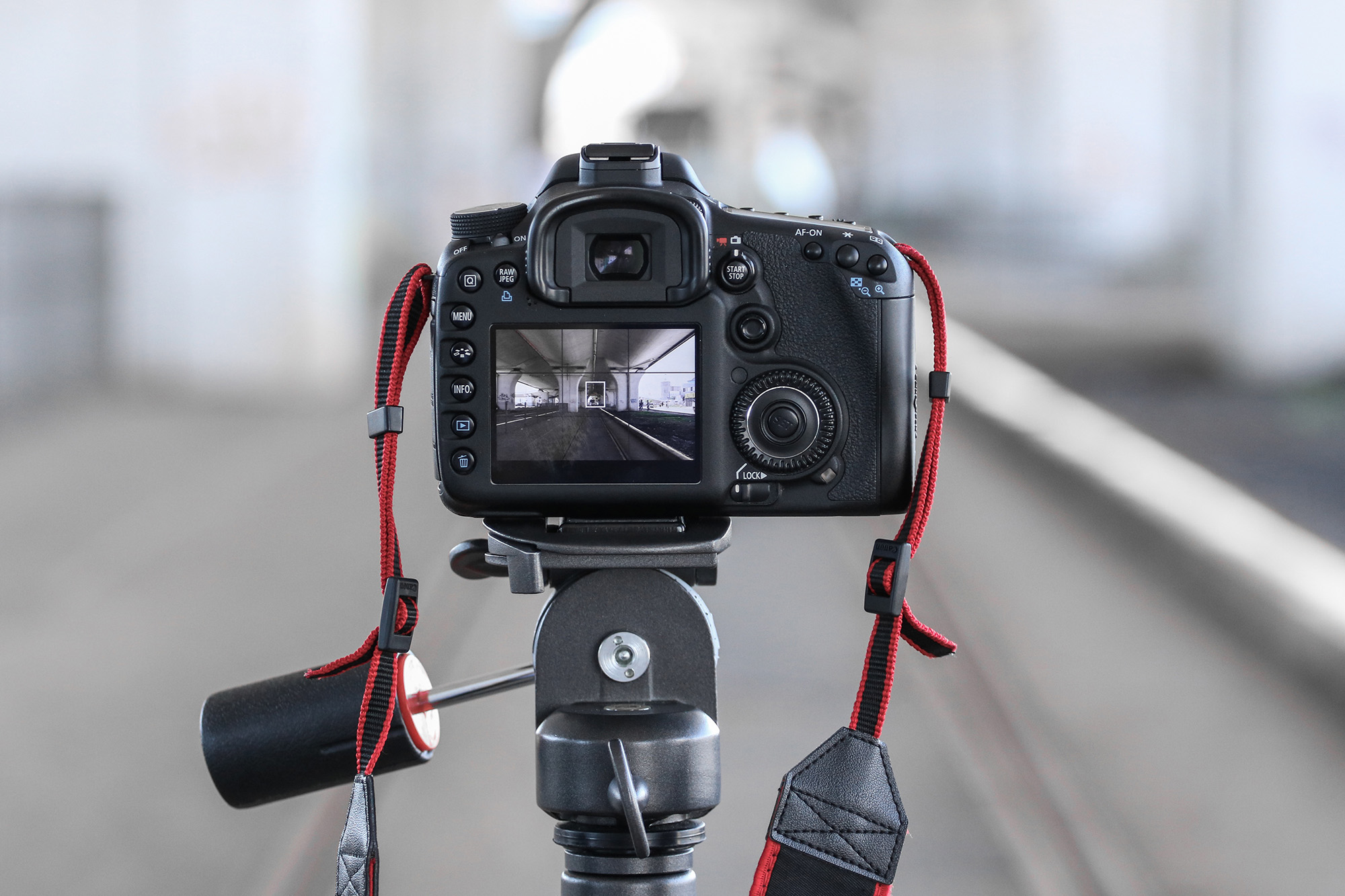 The importance of natural light in the workplace: performance and comfort
Insulation of the building cladding. High performance between redevelopment and new construction
High energy performance buildings and mineral construction systems
High energy efficiency plants. (From biomass/condensing boilers to heat pumps)
Transparent building envelope (Magnetic levitation glass systems)
Tools for the profession. (BIM, from surveying to digital return)
The Dry Cladding Design. Systems and panels including facades and roofs
High performance building envelope. (Ventilated fiber cement facades)
Architectural project and outdoor spaces. Pergolas and aluminum systems between design and sustainability
The Dry Wrap Project (Project with anti-seismic construction systems in Steel)
High performance and low consumption for Heating. Comparison technologies and systems
Tools for Profession (Photography and Communication in the Architectural Project)
Design and solar shading: films and paints for summer and winter temperature control
Systems and techniques for architectural recovery. (High performance insulation with cellulose flakes)
Acoustics + Design. The design of sound-absorbing coatings: legislation, solutions and best practices
Architectural and Safety Project (high-performance security doors)
High energy performance building envelope (From heat reflecting systems to the green roof)
Finishing and cladding in the architectural project (Reconstructed dry stone walls)
The project of the dry envelope (Systems and panels between facades and roofs)
Acoustic comfort and flooring. Improve performance through the redevelopment of the "floor system"