Welcome on eLearningonweb.com
Discover a world of webinar!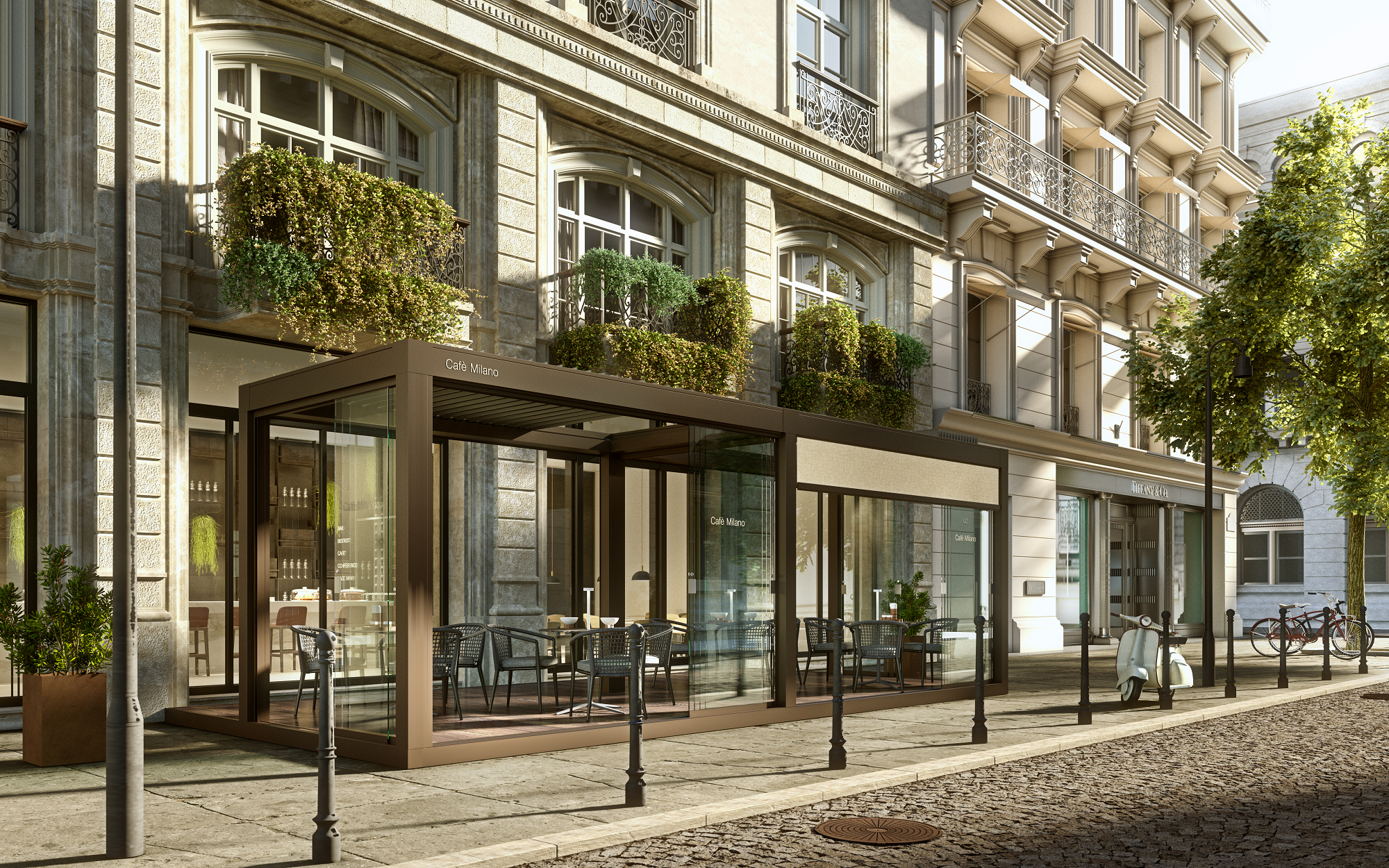 High energy performance building envelope (From heat reflecting systems to the green roof)
Finishing and cladding in the architectural project (Reconstructed dry stone walls)
The project of the dry envelope (Systems and panels between facades and roofs)
Acoustic comfort and flooring. Improve performance through the redevelopment of the "floor system"
The Project of Flexible Spaces. From Residential to Retail and Hotels (3rd edition)
Energy performance of the window node. From the thermal bridge to the VMC
Energy Efficient Systems. (From biomass / condensing boilers to heat pumps)
Transparent building envelope (Magnetic levitation glass systems)
Insulation of the building envelope. High Performance between redevelopment and new buildings
VMC plants and buildings with high energy savings: between living comfort and sustainability
Safety in sports facilities and glass technology: legislation and solutions
Systems and techniques for Architectural Recovery (Acoustic insulation: Project and Applications)
The Contract / Horeca Space Project (Pergolas and outdoor spaces)
Technology and installation of windows and doors. Interior doors: from the architectural project to the construction site
Finishes and coatings in the architectural project (Design ceramics between interior and outdoor)