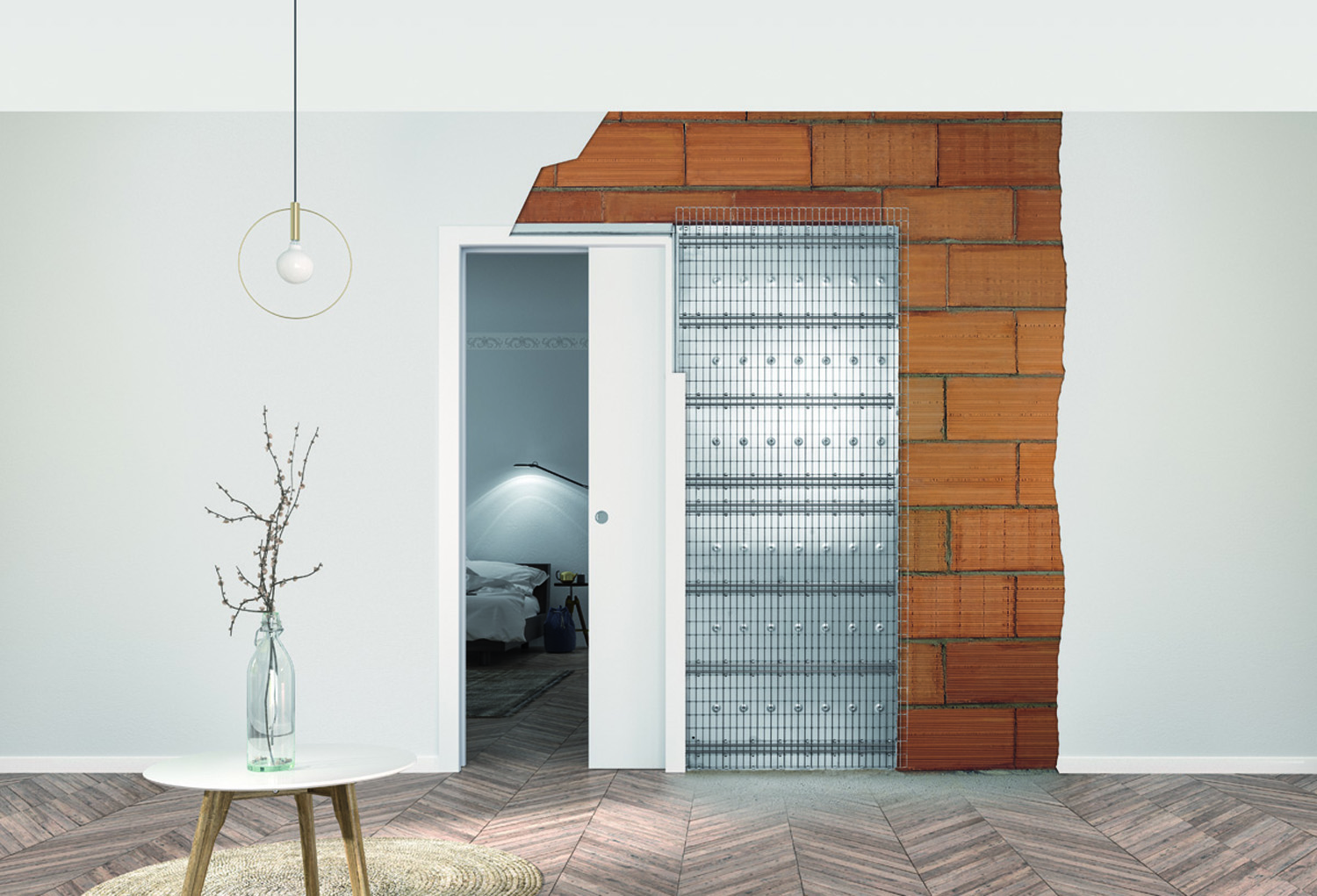 09 October 2019 | 17.00 - 19.00
Technology and installation of windows and doors. Interior doors: from the architectural project to the construction site
Approfondimento sui sistemi di serramenti interni (porte e controtelai), dalle fasi preliminari del progetto architettonico fino alla posa e montaggio in cantiere. Studio di diverse soluzioni per una corretta posa e verifica, con analisi delle caratteristiche, delle certificazioni e delle fasi manutentive realizzate in differenti cantieri a seconda delle varie tipologie architettoniche
Seminar Code 2019.043 | (subject being accredited at the CNAPPC)
---
REGISTRATION NOTES
If you participate in seminars with the same code but on different dates (see code above 7 numbers, eg 2018.110) you will not be able to accrue further cfp for this theme. It is not possible to participate in the seminar in "landline telephone" mode for the correct issuing of the training credits.
---
PROGRAM OF THE SEMINAR
In-depth study of internal door and window systems (doors and subframes), from the preliminary phases of the architectural project to installation and on-site assembly.
Speaker: Mariavittoria Schincariol
Technical partner: Eclisse
Moderator: R. Fabio Sciacca
---
PRIVACY AND PROCESSING OF PERSONAL DATA

Pursuant to the EU Regulation 2016/679 (GDPR) the data of the data processing owners are specified below:
PUBLISHER --> Next OnWeb S.L.U., with registered office in Avda. De La Feria, num. 1 (INFECAR) Incube building. Oficinas 4 y 5 35012-Las Palmas. Gran Canaria. Spain. The data transmitted through the registration form to the seminar will be used for the purposes specified in the Information that can be reached at the link https://www.arkitectureonweb.com/it/privacy-policy/. At any time you can obtain confirmation of the existence or not of a treatment of data concerning you, by specific request addressed to the owner of the processing of personal data (PUBLISHER) by sending an email to the address [email protected].
TECHNICAL PARTNER --> ECLISSE Srl, with registered office in Via Sernaglia 76, 31053 Pieve di Soligo (TV) Italy. The data transmitted through this form will be used for the purposes specified in the Information that can be reached at the link https://www.eclisse.it/it/privacy-e-cookie-policy/ At any time you can get confirmation of existence or not of a processing of data concerning you, through a specific request addressed to the owner of the processing of personal data (TECHNICAL PARTNER) by sending an email to the address info [email protected]