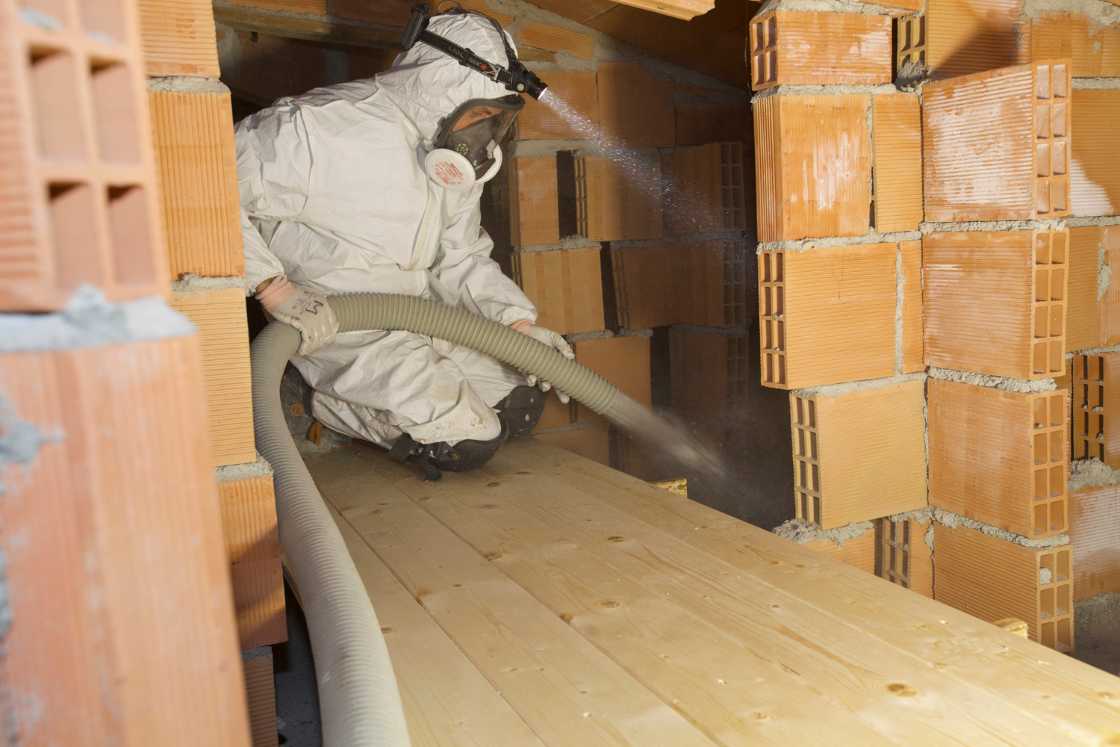 20 November 2019 | 17.00 - 19.00
Systems and techniques for architectural recovery. (High performance insulation with cellulose flakes)
Recovery, rehabilitation and energy upgrading of existing buildings. Focus on insulation with systems and techniques with cellulose blowing. Analysis of technologies, solutions, methodologies and performance results divided by the various parts of the building envelope: roof, walls, floors, etc. Regulation, project and implementation phases from the idea to the construction site. There will be case studies for the deepening of the themes.
Codice seminario 2019.036 | (CNA020092019113520T03CFP00200)
---
NOTE ISCRIZIONE
se hai partecipato al seminario on-line del 17.06.2019 o 16.10.2019 non potrai maturare ulteriori cfp su questo tema. Per il corretto rilascio dei crediti formativi non è possibile partecipare al seminario in modalità "telefono di rete fissa".
---
PROGRAMMA DEL SEMINARIO
Recupero, risanamento e riqualificazione energetica di edifici esistenti.
Relatore: Christine Schneider
Partner tecnico: Climacell
Moderatore: R. Fabio Sciacca
---
PRIVACY E TRATTAMENTO DEI DATI PERSONALI

Ai sensi del Regolamento UE 2016/679 (GDPR) sono di seguito specificati i dati dei titolari del trattamento dei dati:
EDITORE --> Next OnWeb S.L.U., con sede legale in Avda. de La Feria, num. 1 (INFECAR) Edificio Incube. Oficinas 4 y 5 35012-Las Palmas. Gran Canaria. Spagna. I dati trasmessi mediante il form di iscrizione al seminario verranno utilizzati per le finalità specificate nell'Informativa raggiungibile al link https://www.arkitectureonweb.com/it/privacy-policy/ . In qualunque momento potrà ottenere la conferma dell'esistenza o meno di un trattamento di dati che La riguardano, mediante specifica richiesta rivolta al Titolare del trattamento dei dati personali (EDITORE) inviando una mail all'indirizzo [email protected] .
PARTNER TECNICO --> CLIMACELL GMBH ETZWIESENSTRASSE 1 74918 ANGELBACHTAL DEUTSCHLAND In qualunque momento potrà ottenere la conferma dell'esistenza o meno di un trattamento di dati che La riguardano, mediante specifica richiesta rivolta al Titolare del trattamento dei dati personali (PARTNER TECNICO) inviando una mail all'indirizzo [email protected]