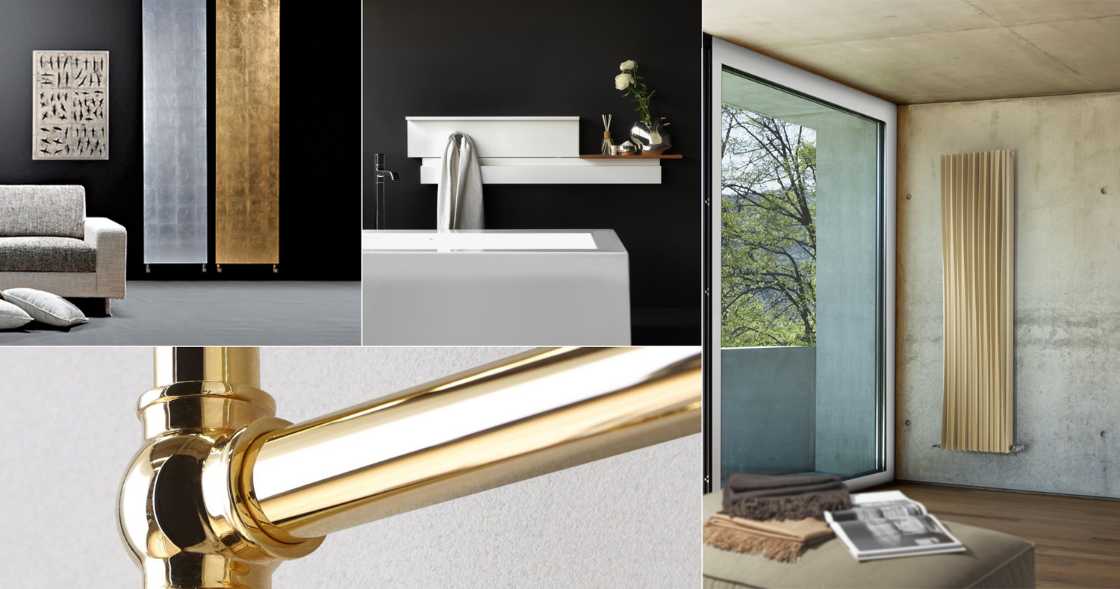 03 October 2019 | 17.00 - 19.00
High performance and low consumption for Heating. Comparison technologies and systems (4th edition)
Study and comparison of heating systems for the construction of high energy saving buildings. Focus on solutions with low polluting emissions, analysis and optimization of performance, comfort and energy consumption. Analysis of the most widespread heating systems and the parameters on which the energy needs of a building depend
Seminar code 2019.015 | (CNA 005052019113133T03CFP00200)
---
REGISTRATION NOTES
if you have participated in the online seminar of 18.06.2019 or 08.05.2019 or 21.03.2019 you will not be able to accrue further cfp on this topic. It is not possible to participate in the seminar in "landline telephone" mode for the correct issuing of the training credits.
---
PROGRAM OF THE SEMINAR
Study and comparison of heating systems for the construction of high energy saving buildings.
Speaker:
Technical partner: Brem, Caleido, Deltacalor, Tubes, Cordivari
Moderator: R. Fabio Sciacca
---
PRIVACY AND PROCESSING OF PERSONAL DATA

Pursuant to the EU Regulation 2016/679 (GDPR) the data of the data processing owners are specified below:
PUBLISHER --> Next OnWeb S.L.U., with registered office in Avda. De La Feria, num. 1 (INFECAR) Incube building. Oficinas 4 y 5 35012-Las Palmas. Gran Canaria. Spain. The data transmitted through the registration form to the seminar will be used for the purposes specified in the Information that can be reached at the link https://www.arkitectureonweb.com/it/privacy-policy/. At any time you can obtain confirmation of the existence or not of a treatment of data concerning you, by specific request addressed to the owner of the processing of personal data (PUBLISHER) by sending an email to the address [email protected].
TECHNICAL PARTNER --> Brem S.r.l. via dell'Artigianato, 8 24046 Osio Sotto (BG) Italy / Caleido S.r.l. Via Pablo Neruda 52 / A 25020 Flero (BS), Italy / Deltacalor S.r.l. V. Mazzini 23801 Calolziocorte (LC) Italy / Tubes Radiatori S.r.l. Via Boscalto, 32 - 31023 Resana (TV) - Italy. The datas transmitidos to través de este form if utilizarán for the fines especificados in the Información to the que se puede acceder en el enlace http://www.caleido.it/it/policies/privacy-policy (Caleido Srl), http://www.deltacalor.com/privacy-policies.html (Deltacalor Srl), http://www.tubesradiatori.com/it/privacy-policy (Tubes Radiatori Srl) https://www.cordivari.it/privacy_policy (Cordivari Srl). When it is possible to confirm its existence or not to proceed with data such as this, by means of a solicitud específicica dirigida a los titulares del procesamiento de datos personales (SOCIOS TÉCNICOS) sending a corrected electrónico to las direcciones [email protected] (Brem Srl), c[email protected] (Caleido Srl), [email protected] (Deltacalor Srl), [email protected] (Tubes Radiatori Srl), [email protected] (Cordivari Srl)