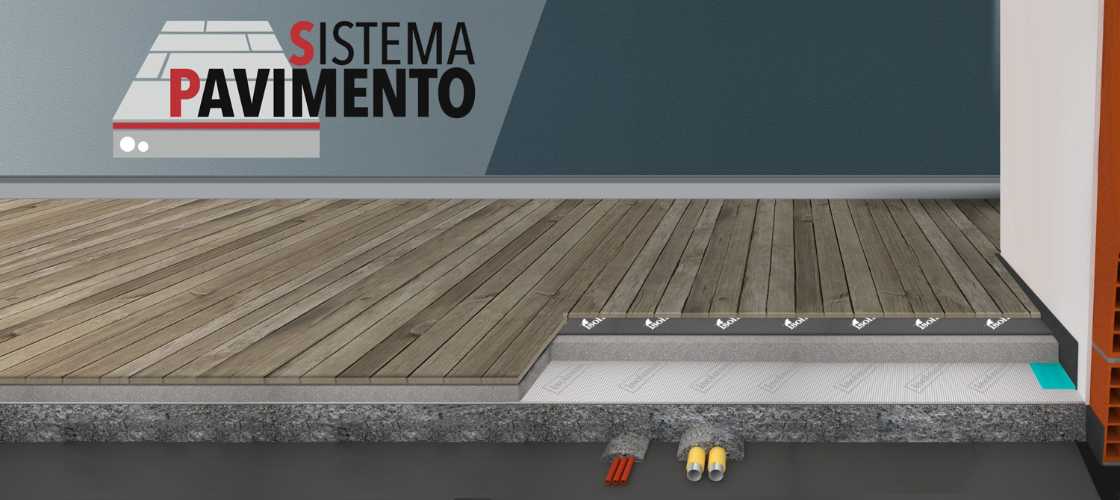 03 December 2019 | 17.00 - 19.00
Acoustic comfort and flooring. Improve performance through the redevelopment of the "floor system"
Analysis of the floor system to improve the acoustic performance of horizontal structures. Building requalification and acoustic phenomena with reference to the regulations that regulate their reduction in buildings. Specific focus on the floor system and on solutions, correct methods and case studies
Seminar code 2019.012 | (CNA009112019202818T03CFP00200)
---
REGISTRATION NOTES
if you have participated in the online seminar of 01.10.2019 you will not be able to accrue further cfp on this topic. It is not possible to participate in the seminar in "landline telephone" mode for the correct issuing of the training credits.
---
PROGRAM OF THE SEMINAR
1) Acoustics: a matter of law or comfort? Outline of the law and the requests for acoustic comfort of the client
2) Floor system: why is it necessary to talk about the system? What are the actors involved? What are the parameters to follow for a correct design of the floor system?
3) Acoustics in renovations
4) The materials and their characteristics: how to choose them based on the structure and expected performance
5) Under-floor acoustic insulation and underfloor sound insulation: how they differ and which performances guarantee
6) Under-the-wall sound insulation: traditional structures and very low thickness innovative structures
7) Underfloor acoustic insulation: how to choose it based on the present finish and the chosen laying method
8) The underfloor insulation layer: not only acoustic but a guarantee of system operation and protection of the finish
9) Ecological and innovative materials for laying modern finishes
10) Case history
Speaker: Ilaria Quarantelli
Technical partner: Isolmant
Moderator: R. Fabio Sciacca
---
PRIVACY AND PROCESSING OF PERSONAL DATA

Pursuant to the EU Regulation 2016/679 (GDPR) the data of the data processing owners are specified below:
PUBLISHER --> Next OnWeb S.L.U., with registered office in Avda. De La Feria, num. 1 (INFECAR) Incube building. Oficinas 4 y 5 35012-Las Palmas. Gran Canaria. Spain. The data transmitted through the registration form to the seminar will be used for the purposes specified in the Information that can be reached at the link https://www.arkitectureonweb.com/it/privacy-policy/. At any time you can obtain confirmation of the existence or not of a treatment of data concerning you, by specific request addressed to the owner of the processing of personal data (PUBLISHER) by sending an email to the address [email protected].
TECHNICAL PARTNER --> Tecnasfalti s.r.l. Via dell'Industria 12, Loc. Francolino 20080 Carpiano (MI) The data transmitted through this form will be used for the purposes specified in the Information that can be reached at the link http://www.isolmant.com/it/privacy/. At any time you can obtain confirmation of the existence or not of a treatment of data concerning you, by specific request addressed to the owner of the processing of personal data (TECHNICAL PARTNER) by sending an email to the address [email protected]