Iris Ceramica Group webinar, a digital stage for investigating architectural and planning sustainability
Iris Ceramica Group webinar, a digital stage for investigating architectural and planning sustainability
Iris Ceramica Group webinar, a digital stage for investigating architectural and planning sustainability
Iris Ceramica Group webinar, a digital stage for investigating architectural and planning sustainability

IRIS CERAMICA GROUP CHANNEL
Although the pandemic is preventing us from holding off-site meetings, an online roadshow will enable us to bring the scientific, artistic and professional communities together
---
Through this platform Iris Ceramica Group offers a free, democratic stage for celebrating the
culture of architecture and design and exploring how it can adapt and respond to extraordinary
circumstances. We will be inviting professionals and associations to join us in these unique
times to present their future scenarios and share their vision with the global community.

Through the standard webinar format, our events will also showcase best practices in
environmental protection, studying the transformation of urban spaces, the principles of the
circular economy, renewable energies, nature-based solutions and new materials and
infrastructures.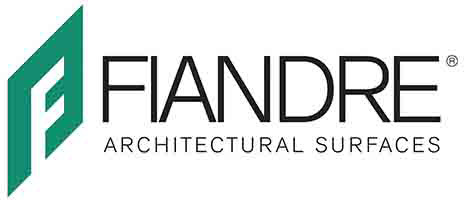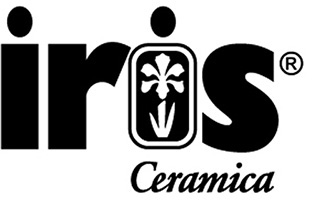 ---
Enroll
Date/Hour
Title
Theme
Partner
Events Detail

29 May 2020

Untitled Seminario

Iris Ceramica Group

Events Detail

24 Jun 2020

Untitled Seminario

Granitech

Events Detail

23 Sep 2020

Untitled Seminario

Iris Ceramica Group

Events Detail