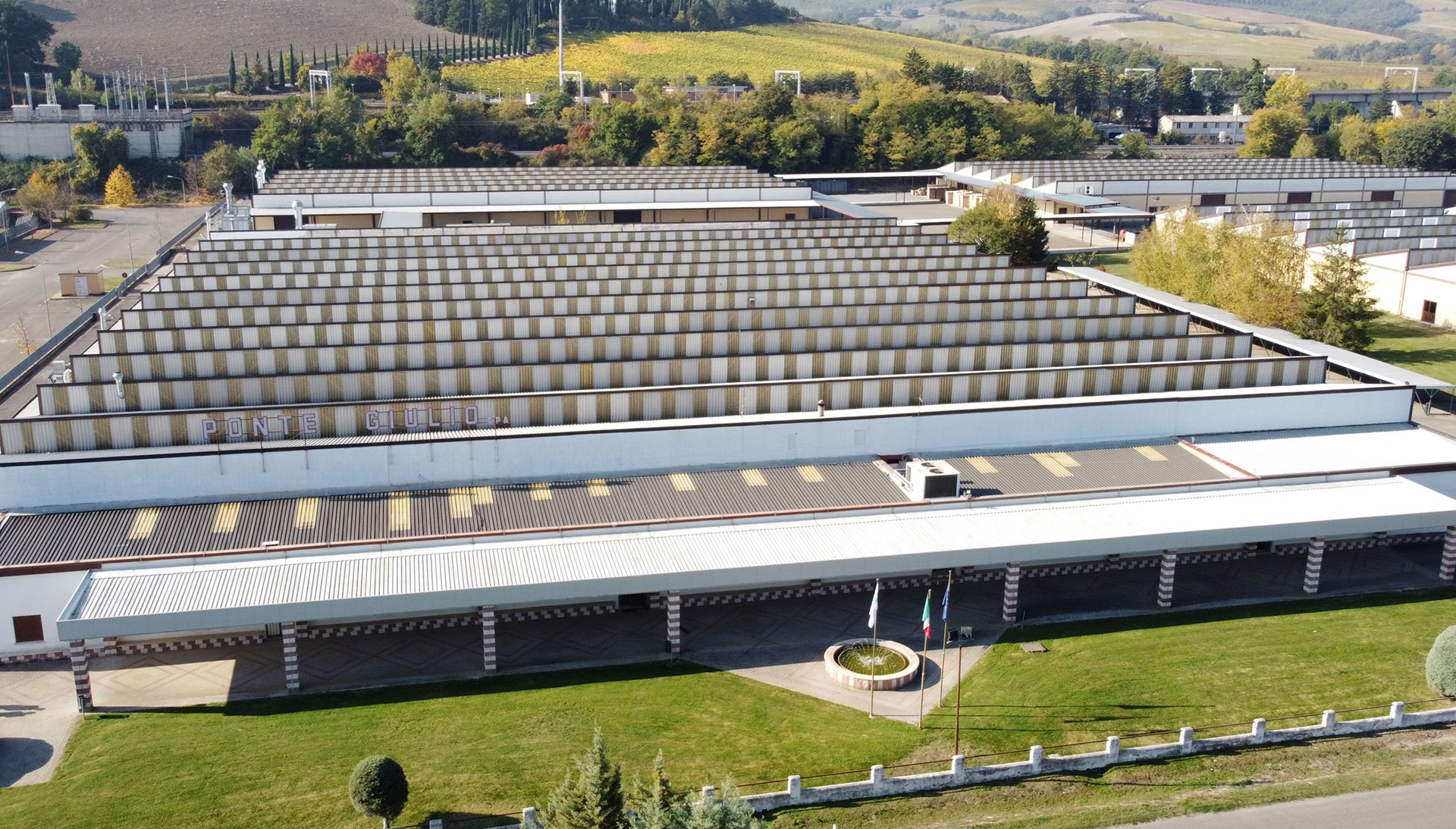 Ponte Giulio
Loc. Ponte Giulio n.7, 05018 Orvieto (TR)
A small but dynamic company located in the heart of Italy. Since 1973 Ponte Giulio has focused on creating solutions to make the bathroom a safe, accessible and inclusive environment, in the full spirit of the Universal Design concept.
Different contexts and users imply a dedicated design of this delicate and important space: children, elderly people, people with disabilities or motor difficulties, patients in health facilities... each of these subjects needs specific attention. And this is what we do, trying to combine safety and functionality, two key points that have always distinguished us, with design and elegance.
Ponte Giulio therefore presents itself as an answer to countless design requirements, from hotels to healthcare facilities, from domestic environments to public contexts with high traffic (bars, motorway service stations, restaurants, rest areas...). Using the experience accumulated over the last 50 years, we support the designer in solving the most varied technical problems, suggesting proposals that allow the realisation of bathroom environments fully in line with the customer's needs.