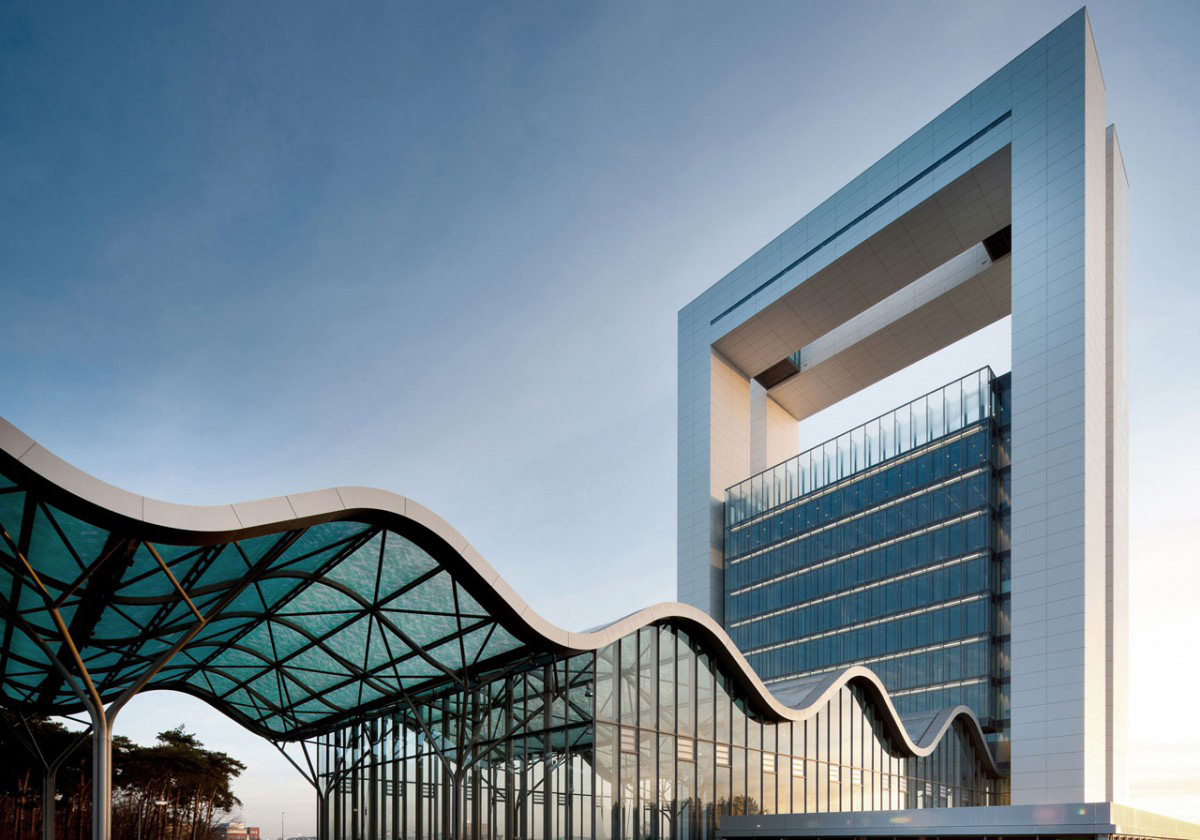 Equitone - Etex group
Via Nona Strada, 23/Q, 35129 Padova PD, Italia
Etex Italia is the Italian subsidiary of the Etex Group, a multinational world leader in ecological fibre cement cladding for ventilated façades. The company offers a very wide range of products made in factories that can boast a production history of almost 100 years and are based in Germany and Belgium.
Innovation and eco-sustainability
In recent years, Etex Group has focused its production on innovative materials for external cladding, trying to meet the new needs of designers on key issues such as eco-sustainability and aesthetics without losing focus on high performance. The above is confirmed by the Environmental Product Declarations (EPDs) that "accompany" most of the Etex Group's materials.
Company mission
High quality, aesthetics, versatility, durability, resistance, eco-sustainability, ease of installation, high performance: these are the key words that Etex Italia wants to focus on.