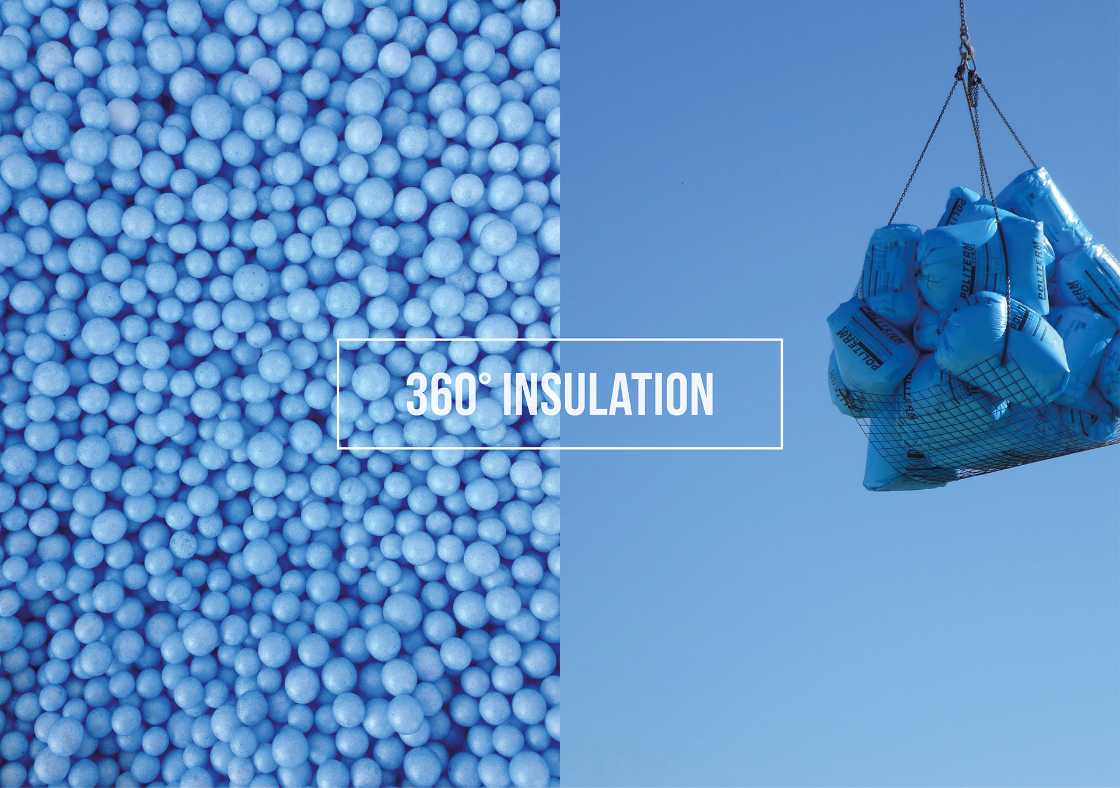 Edilteco
Via Dell'Industria, 710 41038 San Felice sul Panaro (MO) – Italy
Edilteco Group was founded in 1981, developing thermal insulating mortars based on superlight aggregates, with particular reference to virgin expanded polystyrene beads, achieving over the years a role of technological, production and market leadership.

Edilteco's focus is the creation of living comfort, through high quality material for thermal insulation, acoustic insulation, renovation and dehumidification and fire protection. The continuous and constant research allows to develop new products and improve the technical characteristics of the existing ones, paying particular attention to energy saving and well-being.

Edilteco's productsDivisons are:
• THERMAL – Insulation & Chemicals Divisionfor thermal insulation, renovation and dehumidification;
• DBRED – Noise Reduction Division focused on acoustic insulation and correction;
• PROTHERM LIGHT – Fireproofing Division for fire protection;
• EDILTECO GREEN – EPS 2.0, the new range of CAM certified products, containing up to 90% of recycled material (regranulated EPS).