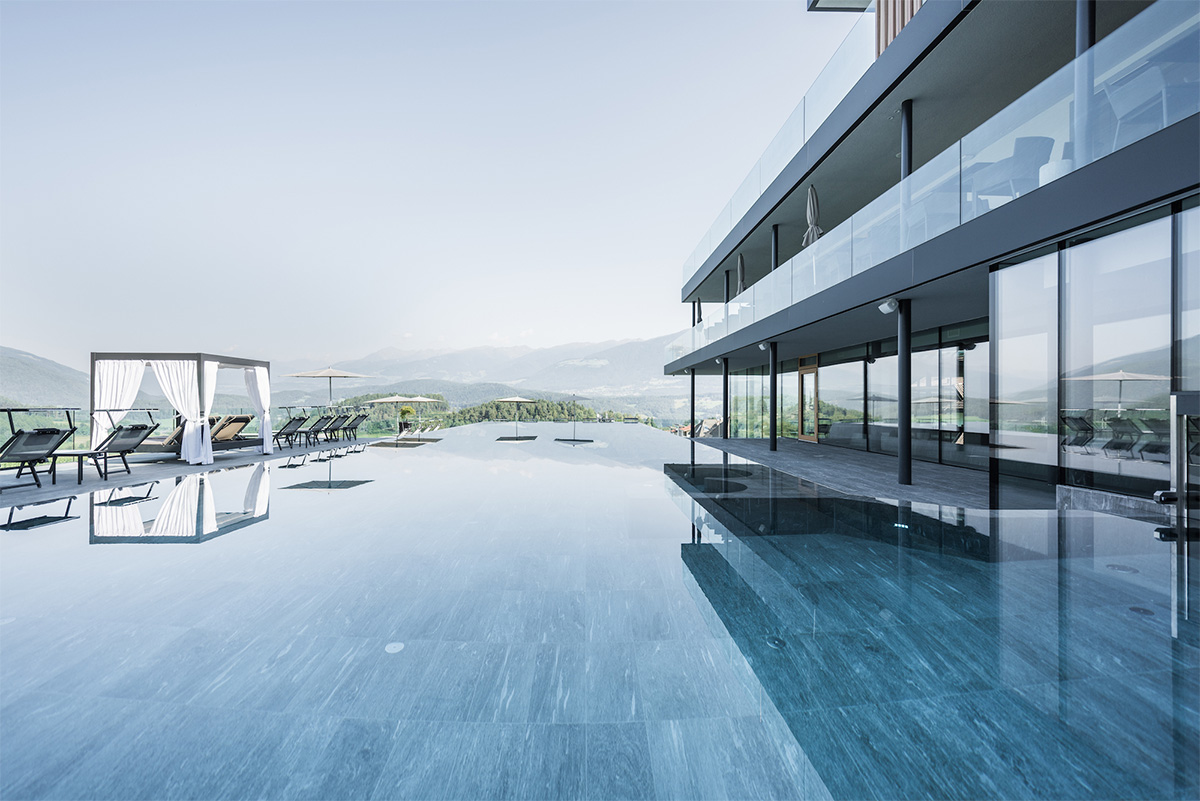 Aluvetro
Via Lombardia 10, 25034 Orzinuovi BS, Italia
Aluvetro is one of the most active operators in the production and sale of glass balustrades with patented systems, designed and produced in both aluminium and steel. Each solution is adapted to the needs of each individual user. 45 years of experience in design and construction, guaranteeing compliance with regulations and certifications and of course, the Made in Italy quality.
Our history
The attention to detail and professionalism of the company are demonstrated by the rapid evolution over time, which has constantly focused not only on the improvement of its products, but also on the needs of each customer. In 2014, as a spin-off of Vetriaria Pescini, founded in 1972, Aluvetro was established, which specifically operates in the field of glass balustrades and parapets.
Substainability
From the design of a product to the production and disposal procedures, the company's approach is absolutely ecological. In addition, the company's headquarters is equipped with a photovoltaic system, designed to use renewable sources. Since glass is a 100% renewable material, the company's choice is to also use recycled raw materials, without sacrificing durability and lack of maintenance.